Build Your Online Beauty Store!
Building an Ecommerce Store is Not Difficult Anymore
According to these stats, running an eCommerce business is the
safest & smartest way to earn. So why not be a part of it?
Approximately $2.86 trillion spent online in 2018
Around 3 million online stores worldwide
Estimated 1.8 billion customers online
20% Yearly Growth in the Ecommerce industry
Why Use Famous Stylish Nails
F.S.N saves you hundreds of work hours while creating an online
marketplace for beauty product businesses. See some of the many reasons that make us a leading Multi Vendor Solution.
Easy Configuration options
Add and publish products with ease. No coding
needed!
Vendors get rich sales-earning reports, analytics and statements which helps them with their on-going business and improve it.
Delivery management for each store
With Famous Stylish Nails, vendors can set global delivery for their store, as well as set the delivery speed of products directly from their control panel.
Increase brand value through product reviews
Products and suppliers can be reviewed and evaluated by customers. Good reviews help other customers gain trust and add value to the brand. 
Take your first steps as a beauty store vendor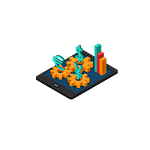 Multiple Products
Types supported simple, modifiable, downloadable, virtual product. Thus, you have endless sales opportunities.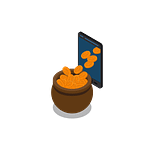 Earning
Earn commission on a global basis from each sale.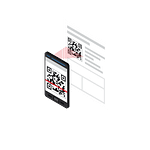 Coupon Management
Merchants manage their own products and the discounts they offer. Moreover, manufacturers can create coupons for special sales!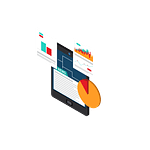 Stylish shop windows
Each store looks professional with a location and rating that is ideal for branding your business.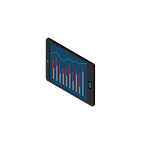 SEO Management for a Store Page
Sellers can manage SEO for their store page. They can write custom meta tags, store a permalink, and description from the control panel.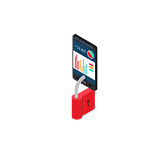 Control panel from our site
Full access to a powerful control panel that makes it easy to manage product inventory, including sales, orders, discounts, and coupons.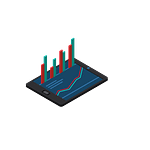 Reports and Statistics
Vendors can view a detailed report on store sale and get an idea of store performance.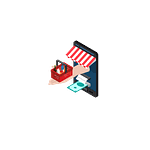 Manage orders on the go!
Manage orders, mark orders as pending or processed, view delivery and billing address, and send goods.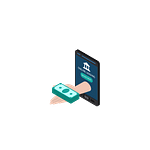 Easy Withdraw System
Vendors can request the withdrawal of funds at anytime from the control panel.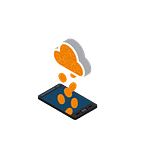 Setting up a payment method
Merchants can manage their payment methods from their control panel settings, as well as set the output method from the external interface.
Create Your Own Marketplace Today!
Stay ahead in the game with the best eCommerce Multi-vendor solution. Designed and built for beauty product businesses.
Getting Connected With Us!
I have a question or suggestion